In The Hairy Bikers – Mediterranean Adventures , Dave and Si go with their motorcycles in search of the authentic flavors of the Mediterranean.
The first episode is dedicated to southern Italy, with its simple local ingredients and great tradition. The two motorcyclists came to visit Tropea, with a short stay at our Agriturismo in Tropea.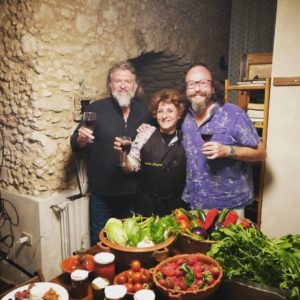 We were delighted to host the BBC Hairy Bikers at Torre Galli Resort & Restaurant in Tropea for two days. Below is an excerpt of the first episode aired on BBC Two in England.
During the video, Mariella prepares Filej , the typical fresh pasta of the Tropean tradition, seasoned with Tropea's Red Onions sauce we invented. The video also contains an interview in which we talk about the Calabrian delicacies that you can taste at our restaurant.
What do you think? Let us know your feedback or, if the Dave and Si's testimony is not enough, come and visit us at our Organic Restaurant at Torre Galli Resort & Restaurant in Tropea. Click here to book.
Follow us on Instagram to stay updated on the latest delicacies prepared daily in Torre Galli. Follow us on Instagram @torregalliresort
PS: You can watch the full episode at this link: BBC Two – Hairy Bikers Mediterranean Adventures Season 1 – Episode 1
Summary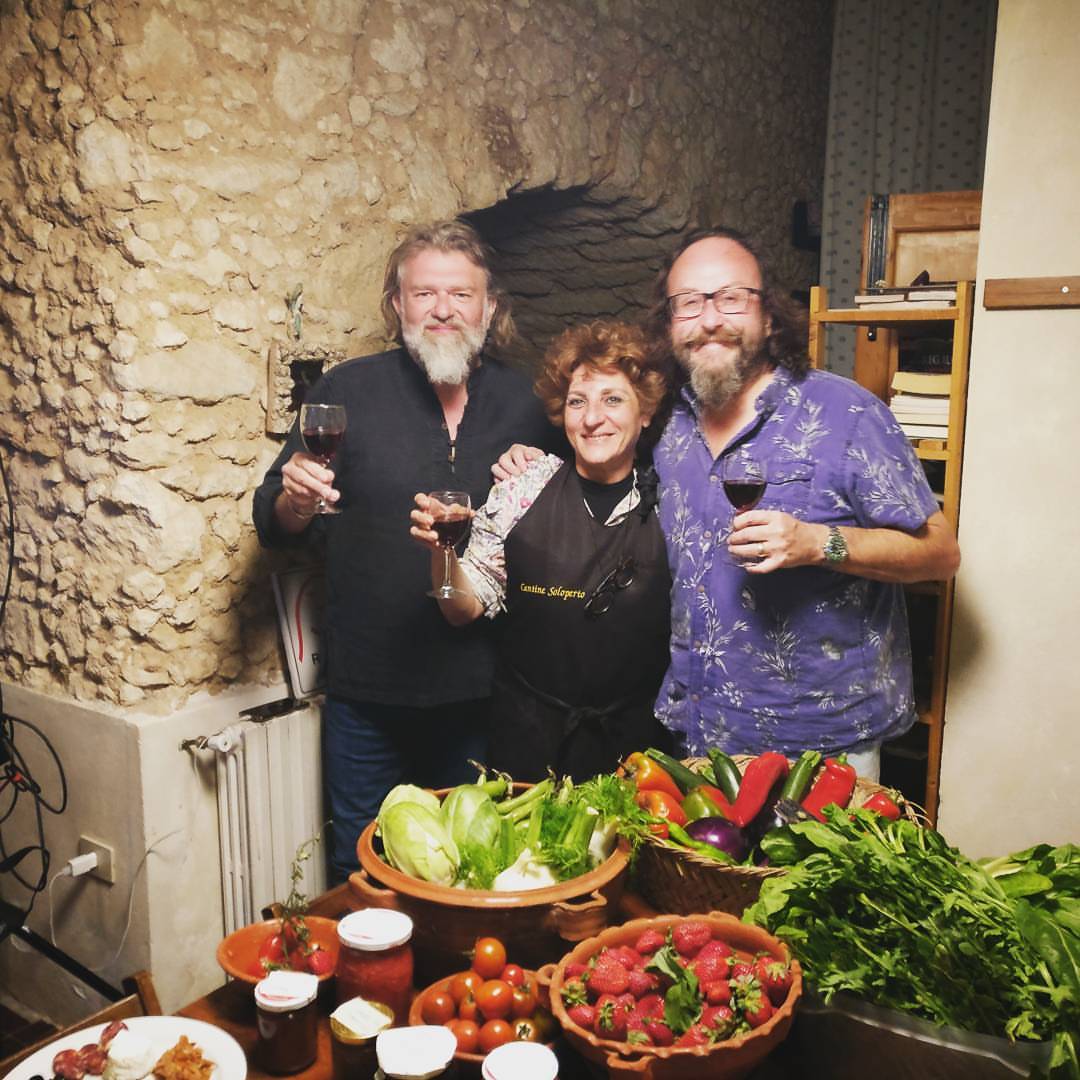 Title
BBC's Hairy Bikers visit to Torre Galli
Description
During the first episode of The Hairy Bikers - Mediterranean Adventures, Dave and Si go off the beaten track in search of authentic flavours of Italy, from simple, local ingredients to spicy n'duja pate and some of the best gelato to be found. Here's a snippet of their visit to Torre Galli in Tropea, watch the full video here: https://www.bbc.co.uk/programmes/b09lb55q